---
Who are we and what do we do?
We are 2Traces Software and we design intelligent, cost-effective and intuitive web-based applications that help streamline processes for businesses.
Our approach to bespoke software
We take a unique approach by fusing traditional and new methods to develop quality software at speed, while retaining our personal touch and fastidious attitude to planning.
A trusted software development partner
At 2Traces Software we have built up considerable expertise in a variety of sectors: public and private, consumer and business focused and not-for-profit. We have helped businesses ranging from small owner-managed companies through to large public organisations.
Where we're based
2 Traces Software is located in St.Petersburg, Russia.
---
Work team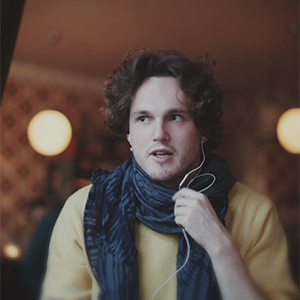 Sergey Zuev
CEO
Sergey brings an extensive background in executive leadership, operational excellence, business development, and marketing to the 2Traces Software. He enjoys working directly and indirectly on projects to ensure that they ship to the marketplace and achieve the client's vision.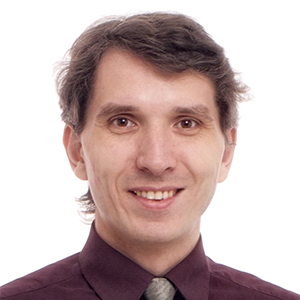 Vasiliy Makarov
Senior back end developer
His 20-year experience as a developer, architect, database guru, project manager and consultant has enabled him to select a team of experienced, intelligent and uniquely talented people to assist him in providing a first class service to his clients. In his spare time, Vasiliy enjoys spending time with his family and amateur photography.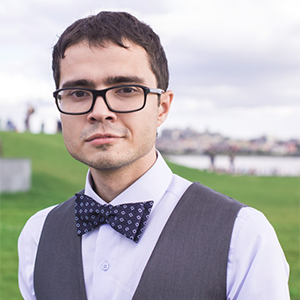 Daniar Salahutdinov
Senior mobile developer
Daniar has a keen interest in building and designing Mobile device applications for iOS, Android and Windows. He is committed to the continual improvement of development practices and techniques and as such is a keen Agile and Scrum enthusiast.